Brake upgrades that utilize factory parts
Increase your braking performance today! By updating your car to today`s standards. You can experience a safer and better braking performance, all for a price considerably lower than most aftermarket kits. We build our conversions based on factory parts, so unlike other custom manufactured kits, parts are not special order, but in fact are parts that can be obtained at any auto parts store. Choose from completed full conversions, partial conversions ( provide your own calipers and rotors) or just purchase the conversion brackets and hubs to convert your own spindles and build a conversion with your own selected parts!
2015 C7 Z06 brakes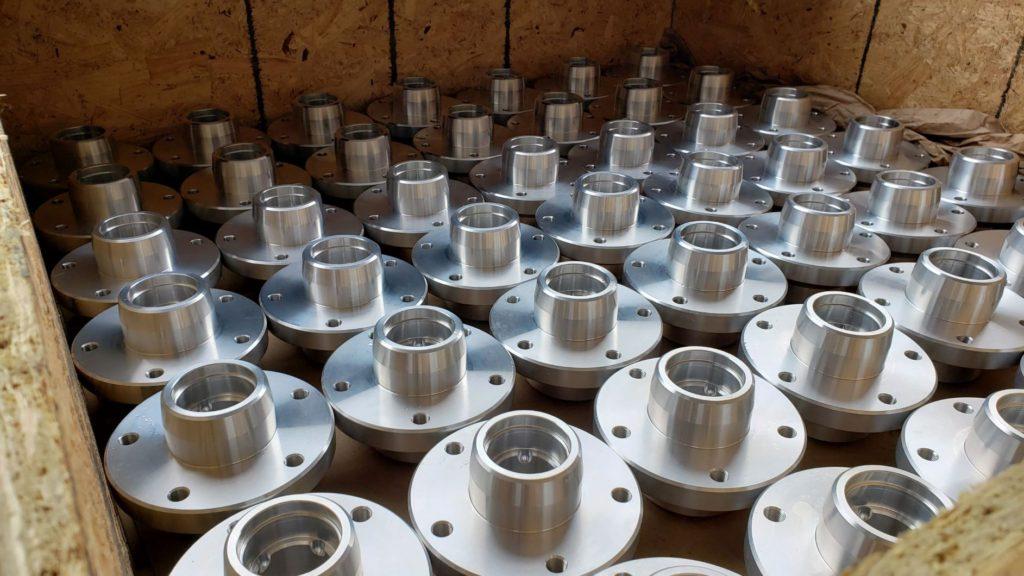 Check out our new 82-92 F body  & 64-72 AFX Billet Hubs !