While I could have just added to the original post I started about a year ago I thought I would bring this to the top.   A lot late to the party but a bracket for the C5/C6 rear brakes has finally been completed-  for 9 bolt lovers only at this time however.   After some trial and error and some help from a very invested customer (Thank you Tim M. !!) our efforts have produced a viable bracket for the 9 bolt that will mount all the C5 and C6 brake configurations with or without a parking brake.   Check here for the original post about these brackets from theory, prototype to product development.   Thanks to Tim, some install / mock up pic`s.
Here you can see just how close everything must fit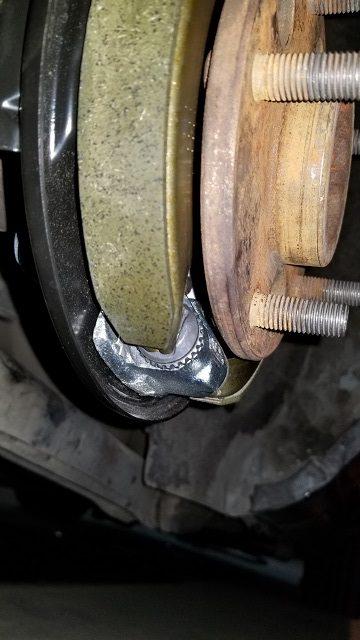 The tab for the abs pigtail (can be removed)
behind that again very close quarters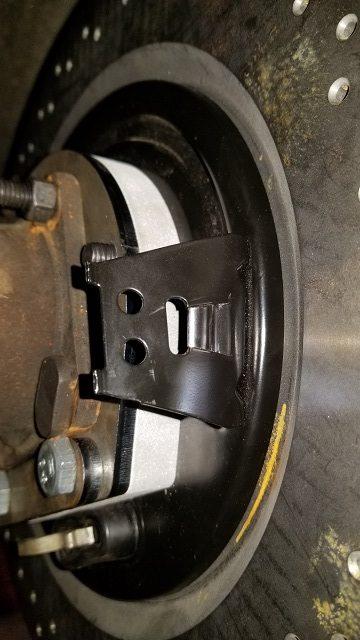 with the mount for the parking brake cable
A c6 Z51 installation
calipers can be mounted fore or aft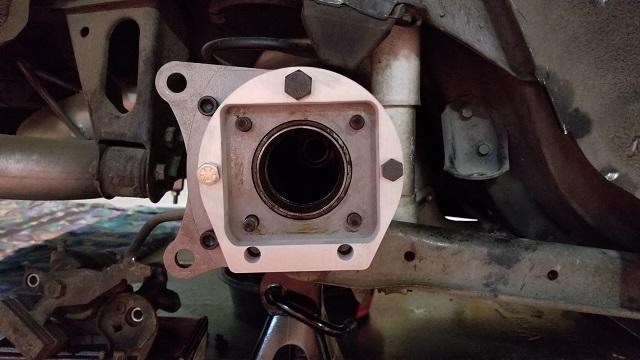 naturally keeping the weight closer to center is better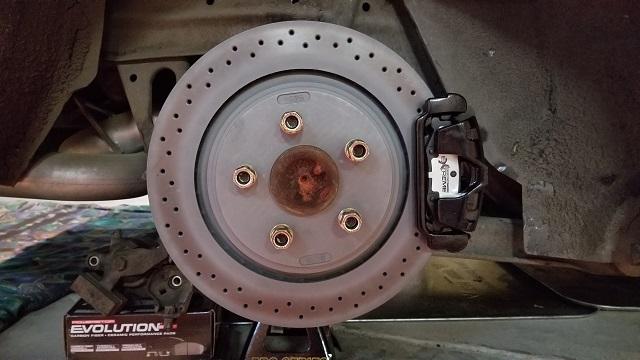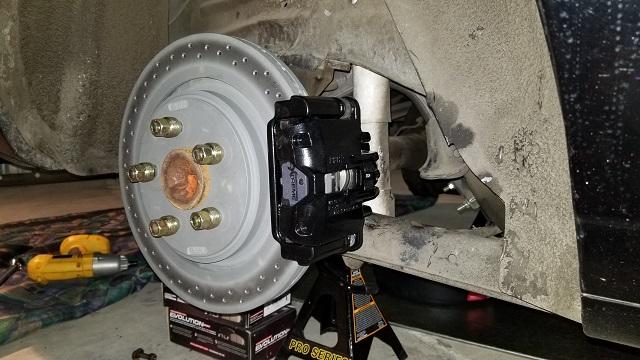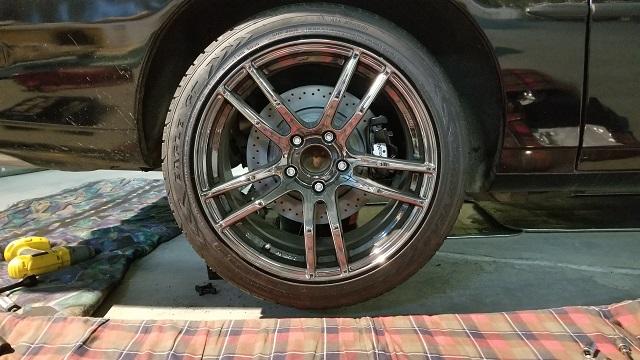 While its always exciting to have a new product, the glimmer isn't as bright when you bring out a bracket for brakes that are already as old as 22 years, But thats the pessimistic way of thinking about it I suppose, optimistically thinking-  yes, it does cover everything up to 2013 filling a hole in the rear brakes product line that has always been in the void here.   So what`s really exciting about bringing out brackets for these old dogs is the options it will enable that go beyond GM offerings.  Wilwood, yes.    You can piece together a rear C5 or C6 kit with stock, z51 or even z06 parts but for those wanting a bit more-  these Wilwood kits can be applied along with these brackets.  Filling out another void in the Wilwood category,  2 separate kits will fit this new bracket set up.
Wilwood lug mount 4 piston using the stock 12 inch C5 or C6 base rotor, these caliper are internal crossover using a 1.25 x 4 piston arrangement w/4812 pad plates and come in black or red powder coat.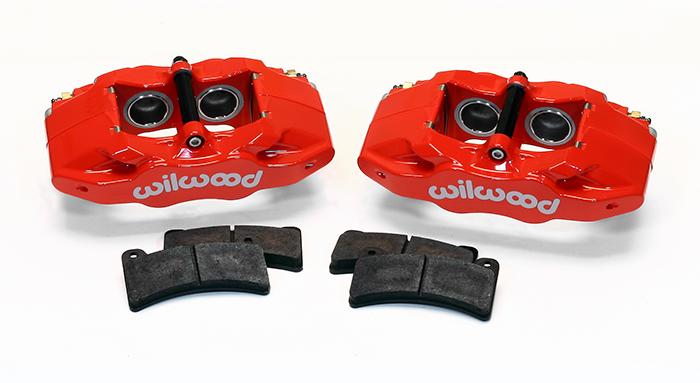 Wilwood forged narrow superlite, a radial mount caliper which uses the 13 inch C6 z51 rear rotor with the same 1.25 x 4 bore for pistons and w/7416 pad plate also in red or black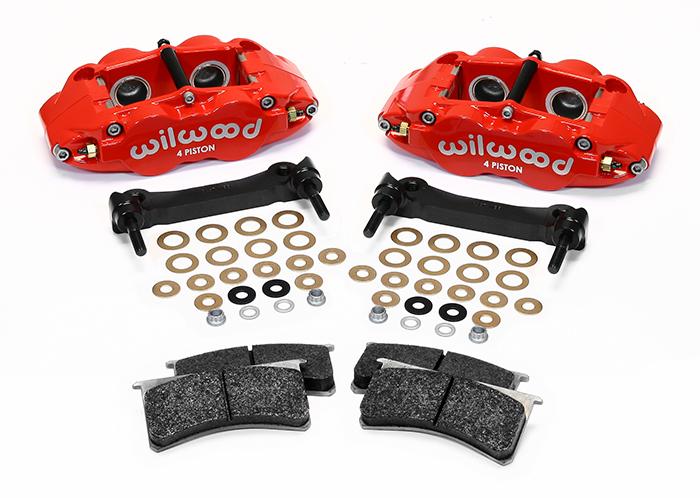 Thanks for reading and check the website for availability soon!